Kaira IoT Platform
Industrial Low-Power and Mobile IoT Solution
Kaira is an industrial low-power and mobile IoT solution for measuring a process, product, or service. Kaira provides live data on the process or product, and the information enables you to both react to problems and be proactive to prevent them.
Solution is based on ready-made components that offer a quick and cost-effective way for proofing the benefits of an IoT solution. Possibilities for customization provide flexibility and wide range of options, and after a Proof of Concept, Kaira supports your path in productization.
Kaira is THE platform for proofing the value of IoT for your business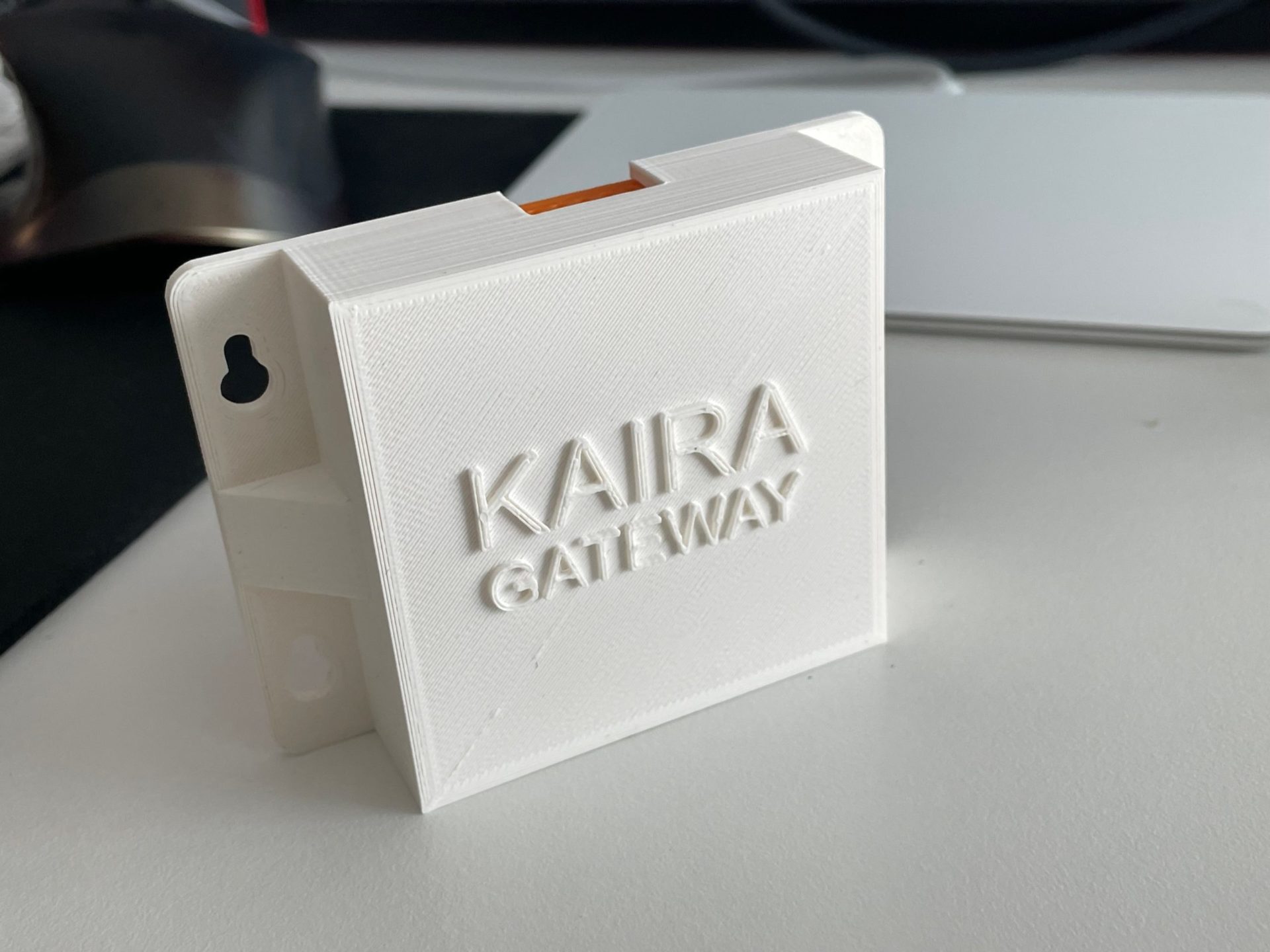 Kaira's Features and Functionalities
Kaira is a platform that includes everything from sensors to communication and cloud services with a dashboard. Kaira uses a mobile communication gateway for gathering data from sensors and sending it to the cloud and it accumulates big data from small streams with MS Azure services. Information from big data is displayed on a web dashboard.
Sensor(s) collect data for e.g. temperature, acceleration, speed, pressure, fluid conductivity, etc.
Data is transmitted wirelessly to a mobile gateway device
Gateway sends the data wirelessly to cloud
Azure cloud services analyze the data and display results on a dashboard
Kaira Is Industrial
Kaira is at its best in industrial conditions: It can be integrated directly with customer's hardware and circuit board can be designed using according to customer's needs. Kaira design is focused on cost-efficiency, not in fashionable product design.
The sensors can include for example high pressure or conductivity that are not found in consumer product IoT offerings. With Kaira you get the best of both sides: Ready-made components, but fully customizability too. Project start-up costs are lower with standardized software and hardware parts, and less time is consumed in setting up environments.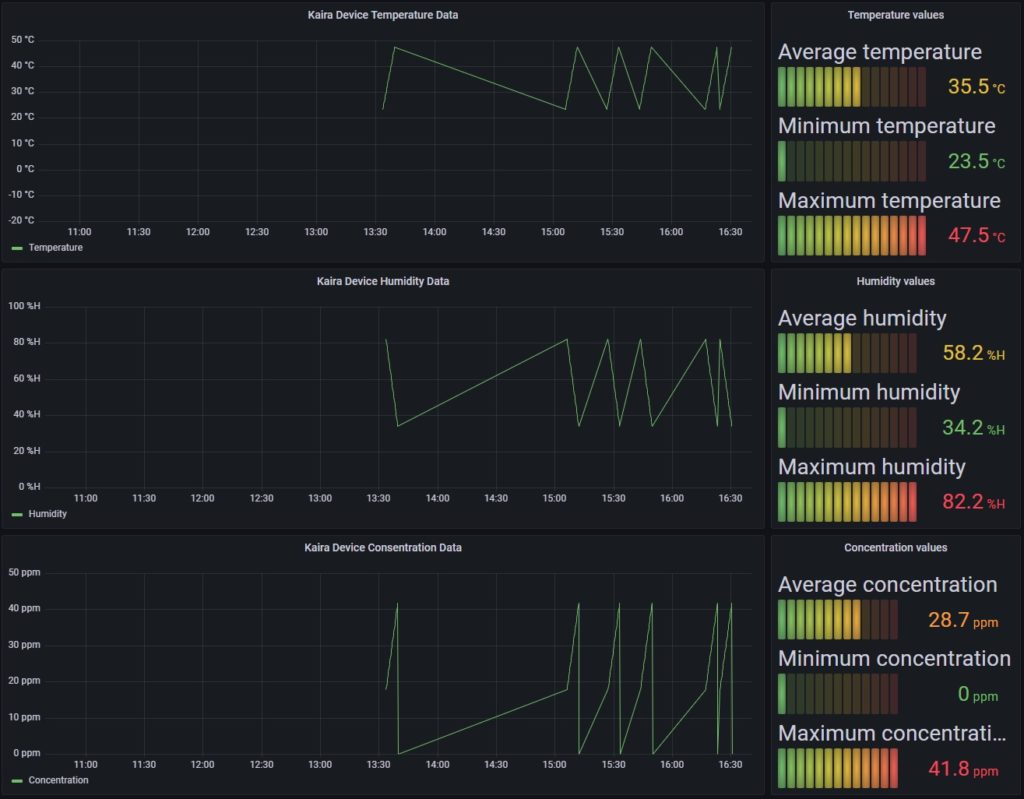 Kaira Is Mobile and Low-Power
Kaira can be installed to any location, be it a factory, remote measuring station or even a moving vehicle. Connectivity to cloud is provided using mobile data. Different options for powering the system – battery, mains electricity or even energy harvesting can be used.
Both hardware and software are optimized for low power consumption, e.g. going into sleep mode when not active. Therefore, the system can be configured to operate with small batteries for months or even years.
Kaira Includes
The basic solution includes a complete set for making an IoT Proof of Concept for your business.
Data analysis platform for IoT built on MS Azure
Software for the data pipeline from sensors to the cloud
Demo set of sensors (component selection and sourcing, sensor selection, custom connectors and wiring, housing)
Gateway for communication
Web dashboard for data visualization

It is also easy to add features and modify the design based on your needs. On top of the basic set, you can add for example:
Additional sensors and their configuration
Remote device management
Power management design
Circuit board design, sourcing, production & testing
Integrations
Electromagnetic compatibility testing
Custom antenna design
Design for high volume mass production

Pricing for additional features depends case by case based on the selected features.
Contact our sales and take the full advantage of IoT for you with Kaira!
Other products