Join our supportive work environment with hardcore technical expertise!
Symbio careers
Join the community as you are. There will be no unnecessary nonsense – but a great bunch of people who are serious about software.
Apply now >
Get inspired by Symbio career stories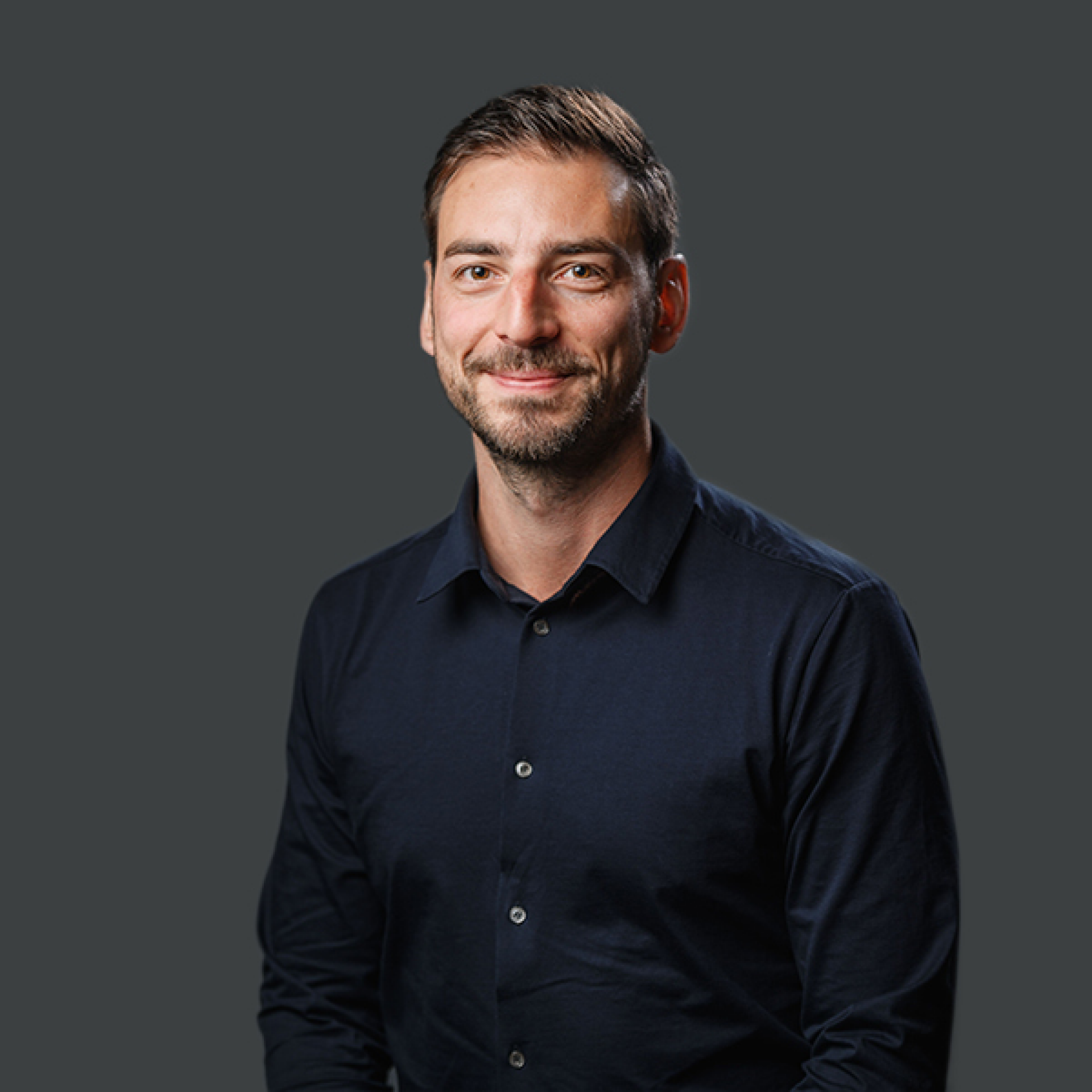 "
Having the possibility to really work in a global context, is a welcomed addition to my work and meetings to Europe, U.S. or Asia are an ordinary part of the week.
Turo Siipo, Sales Manager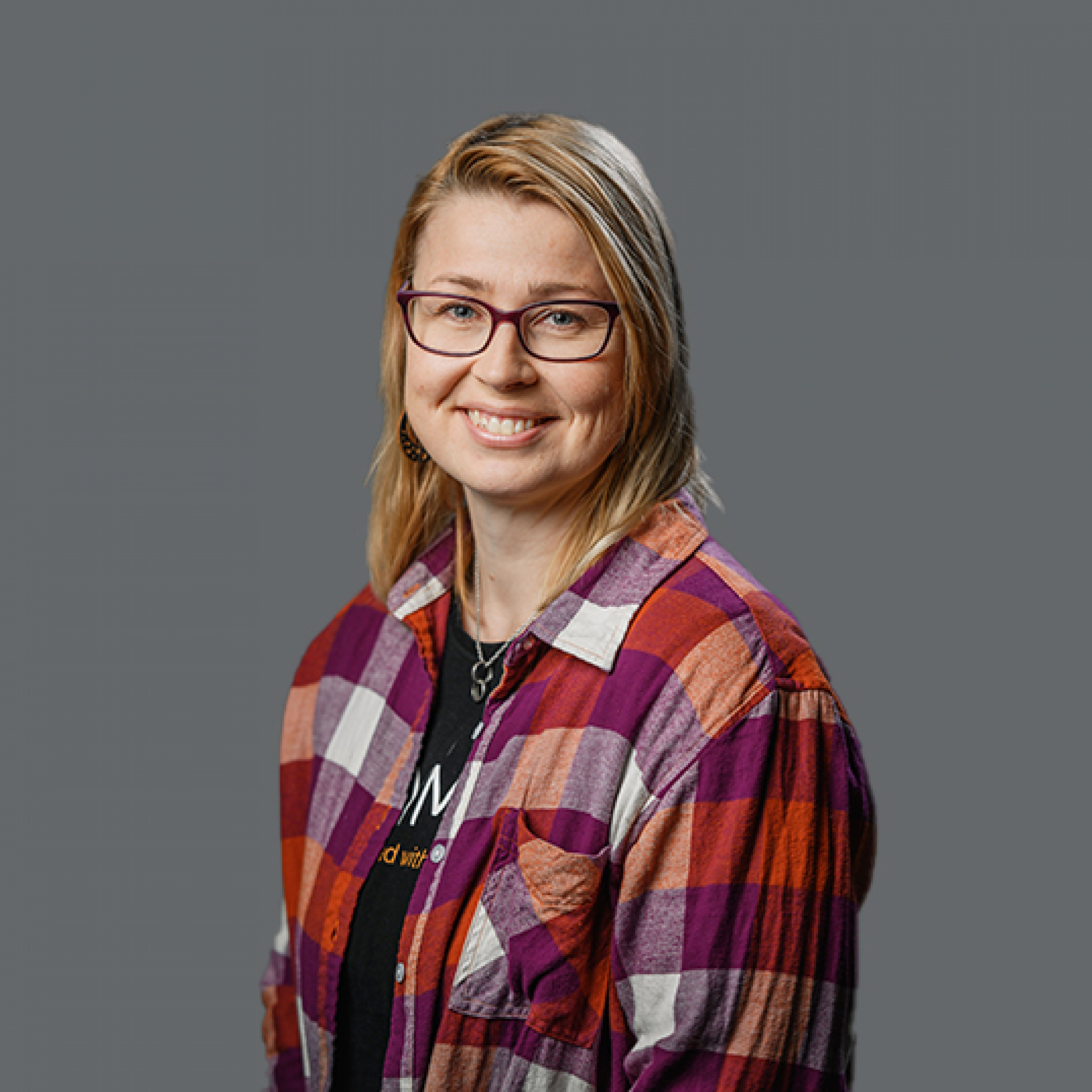 "
I have ownership of the entire testing process from start to end that brings variety to everyday work, making my responsibilities many-sided.
Marjo Torvinen, Test Engineer, Senior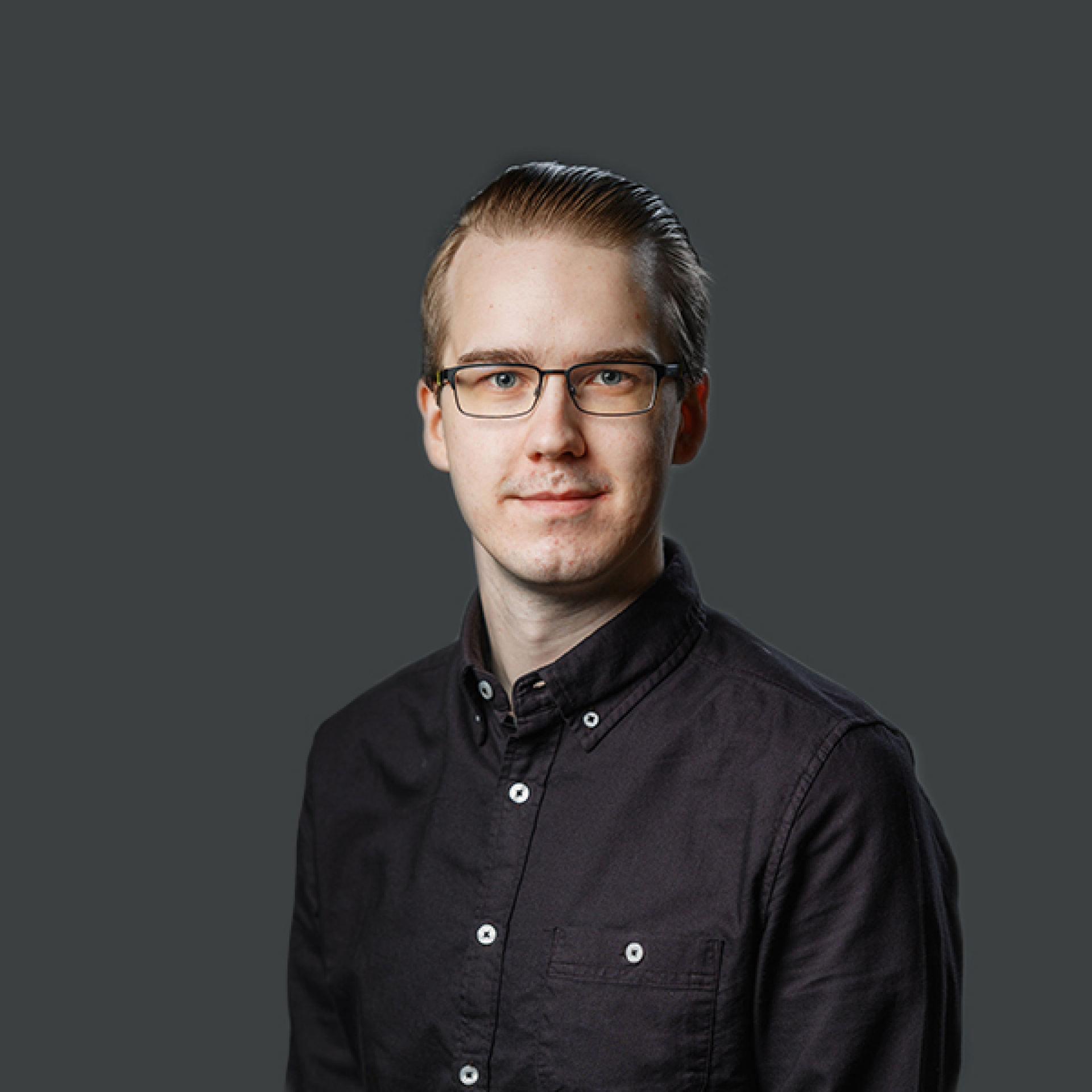 "
What makes anything enjoyable to me is the feeling that I've contributed something meaningful to the customer or my workmates.
Petri Virkkunen, Software Engineer
Employee benefits
Broad occupational healthcare services
Free-time incurance covering medical care costs
Lunch
Devices:
laptop, mobile phone with subscription, headset, etc.
Internet at home
Bike benefit
Annual flexible benefits:
Sports, culture, wellbeing services, commuting
Flexible Worktime
We are always ready to welcome new software talents to our team
Symbioneers are a global community of talented software professionals, who want to commit in doing things with good quality and always with the end-user in mind. We are creating completely new innovative solutions and making the existing ones even better.
Our people are the ones who make us who we are, and with us, everyone can be themselves. We truly are serious about software by valuing high-quality code, curiosity, constant development and having the courage to do things differently – but also enjoy doing things with no unnecessary nonsense and a twinkle in the eye. Flexibility in choosing the best ways to do your job and committing to healthy work-life balance is important to us.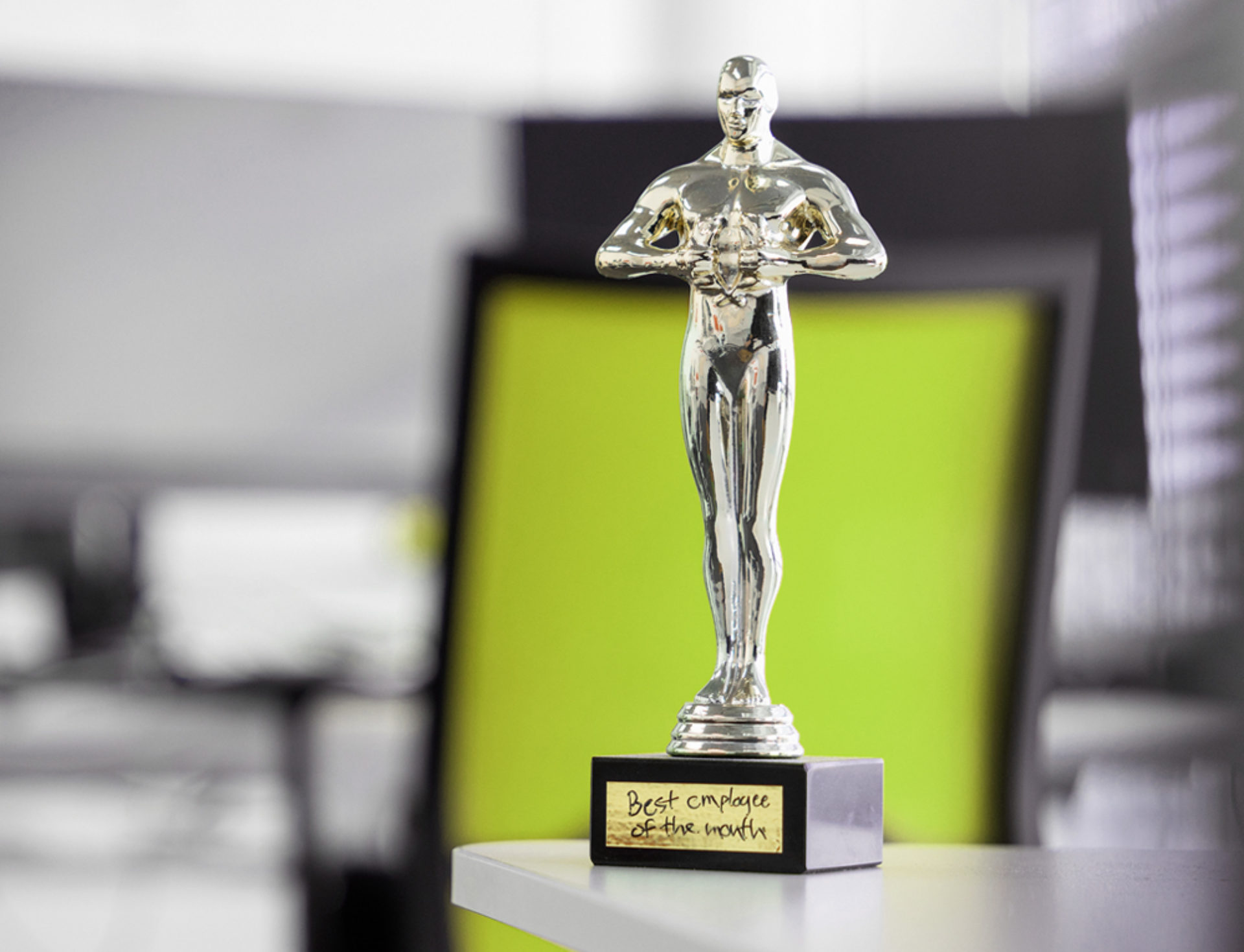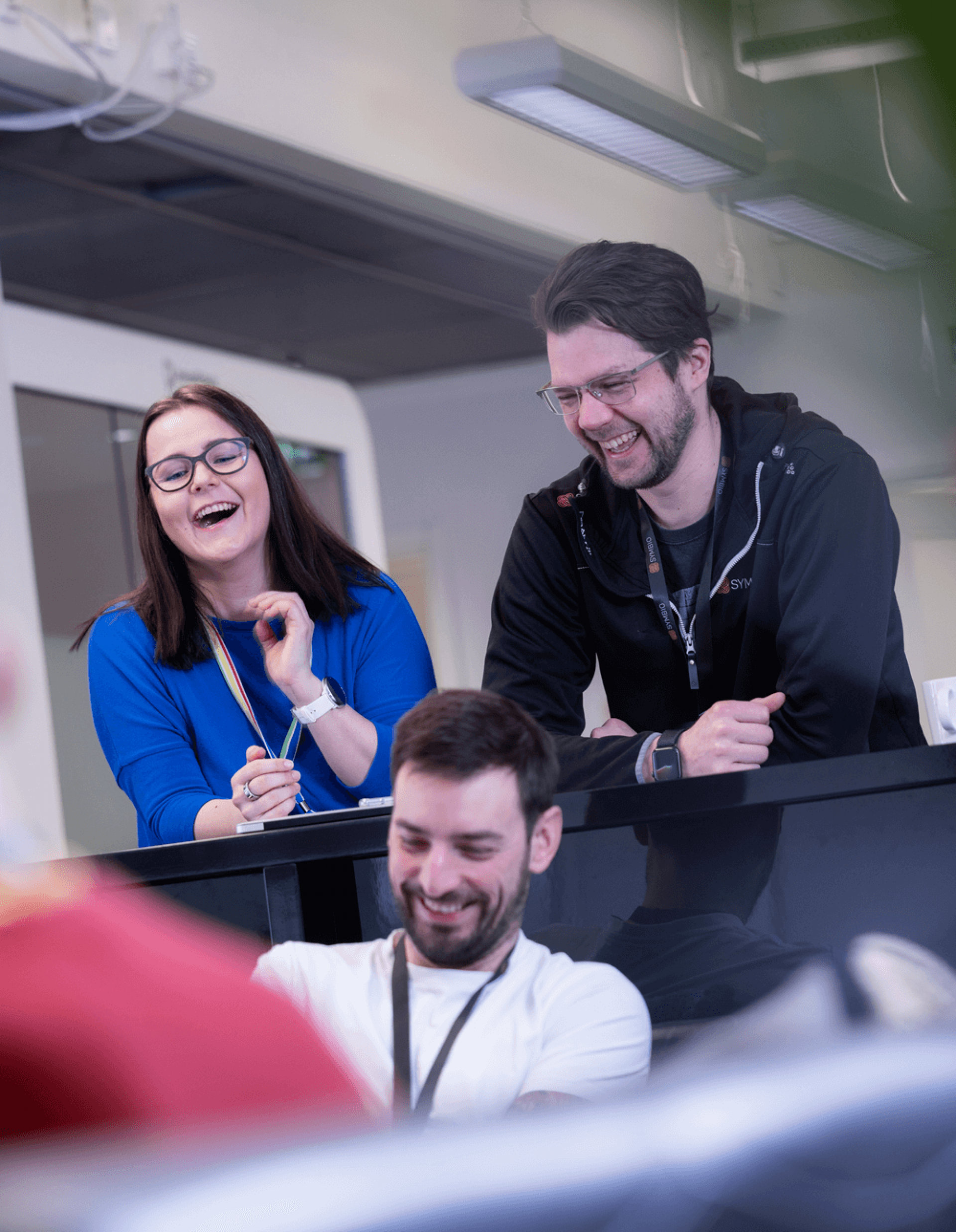 Symbioneers are
Doing things together
We put effort on developing our employee experience and we care about how you feel. We want to understand your needs and expectations and support you in your career.
Technology agnostics
We do not focus on creating software solutions with only certain technologies – we use the technologies most suitable for each project and have the needed skills to deliver them.
A local community with a global twist
We have deep local roots and have already gained the trust with our local partners, but value co-operation within our global community.
Who we are
We are a bunch of people from various backgrounds, nationalities etc. Everyone's expertise is equal – whether you are a senior or junior.
Working in various project opportunities
Combining both versatile client projects and own product development.
Curious and have courage to try new things
Learning and developing new skills are essential in our everyday work.
Our recruitment process
Our recruitment process is a shared dialogue to get to know each other. For us, it is important that you get to meet your future colleagues and discuss openly about your expectations for the future Symbio journey.
Send us
an application
First call or
online meeting
with our Talent
Acquisition team
Meeting your
future manager
and one of our
technology experts
Possible
technical
assignment
Closing
Onboarding
We will be in touch with everyone who sends us an application.
If you have not heard from us, please be in touch with Antti Männikkö (antti.mannikko@symbio.com).
Apply for our open positions
Don't hesitate to contact us in any matter, big or small.