Symbio is a reliable partner with zero nonsense.
Symbio careers
Check our open positions or send an open application.
Apply now >
Symbio
Symbio was born with a clear mission – to be our clients' partner in creating innovations that reshape our world. We are aimed at developing high-quality digital products and services that create business value for our clients.
Co-creation is the heart of Symbio. We are always eager to learn new and be the forerunners in development. Symbio Global has strong roots in three countries: The United States, Finland and China. This enables us with knowledge and skills from the global markets that we bring to the table. When it comes to demanding software development projects, embedded development, or quality assurance, we are your partner. Together we are more than two.
From 2014 Symbio has been part of VXI Global Solutions, a company providing customer care and customer experience (CX) solutions. VXI has 35,000 employees in 42 locations in North America, Asia, Europe and the Caribbean.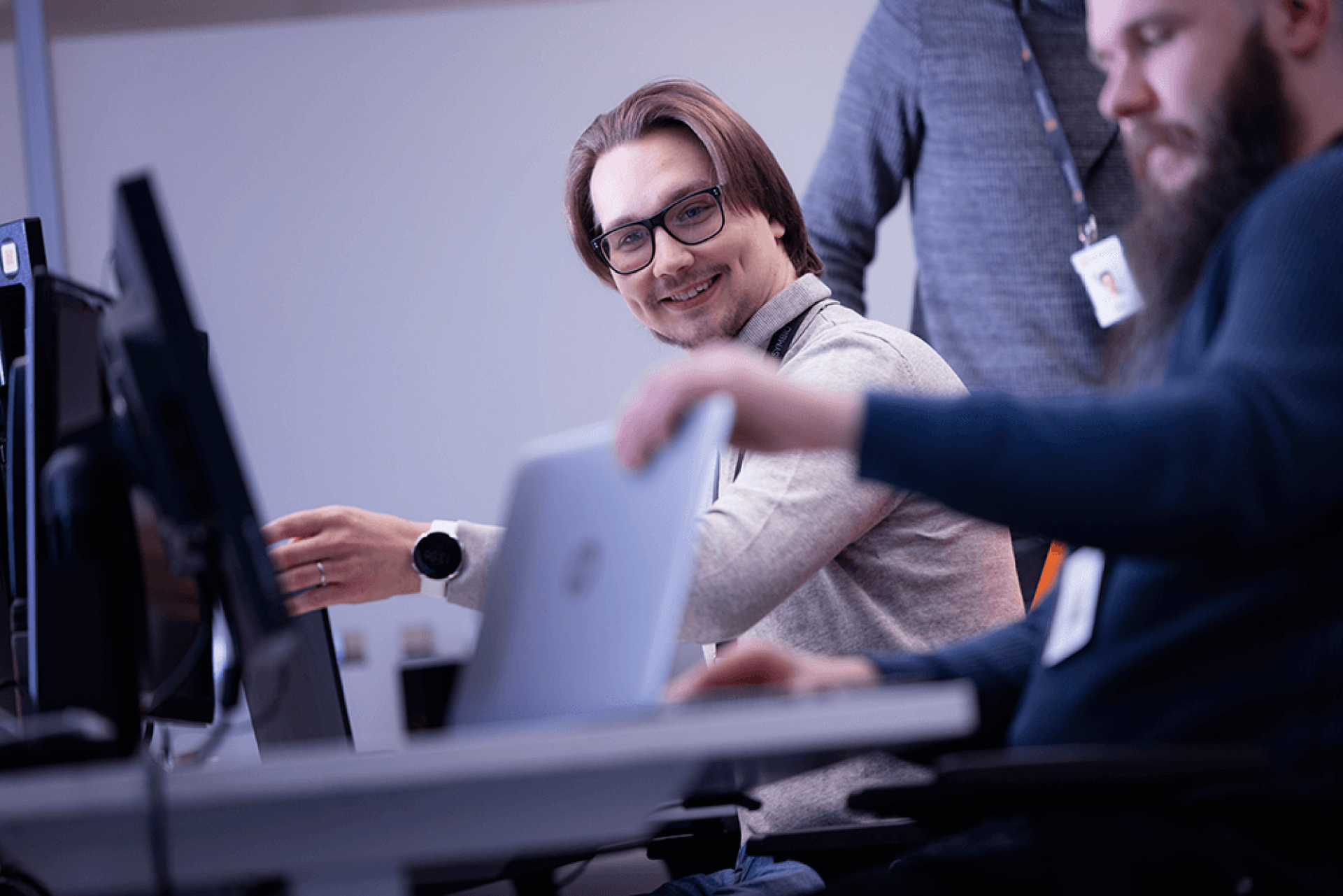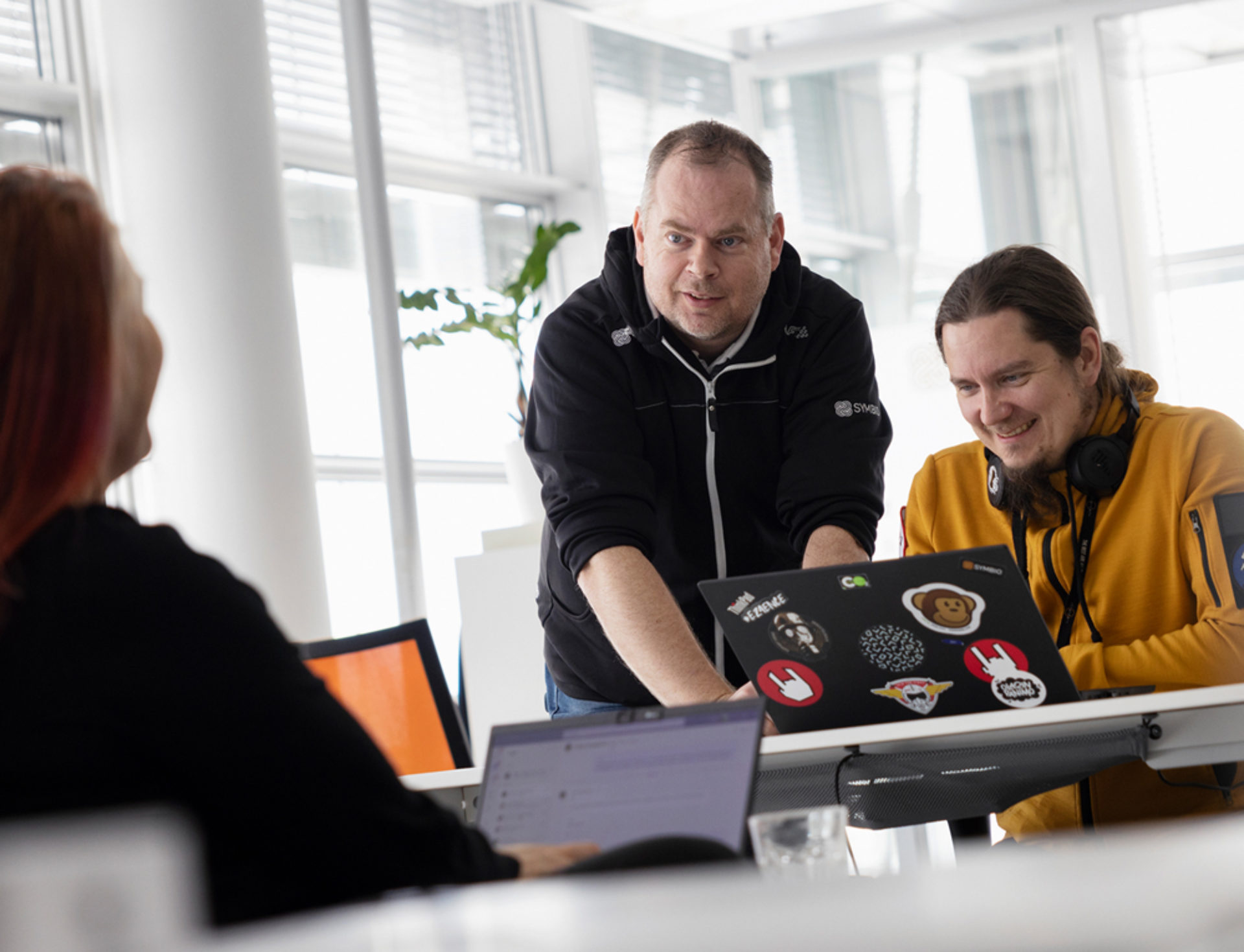 Symbio People
We, Symbio people, use technology and our skills to create value for the clients.
We are professionals who want a stable community where we can learn from each other. ​
We strive for our customers to be successful by providing good technology in every shape and form. ​
We want to satisfy our curiosity, and we want to have the freedom to make decisions and realize the choices to the end through many aspects of high performance – from attention to detail in our daily tasks to diligent business securing necessary financial means.​
This is Symbio Global
10
Offices in four countries
15
Nationalities
Finland, Sweden, France, Netherlands, U.S, Ethiopia, Vietnam, Iran, Croatia, Hungary, Norway, Serbia, China, Portugal, India
15,5
Symbioneers' average years of experience in the IT field
7
Average length of employment in years at Symbio
2300
Over 2300 projects delivered to customers
Symbio Culture
How do we work together, what and how do we communicate with each other? Culture is not something we could redefine or invent, it's essentially how we live our professional purpose daily.
Symbio culture is stories of what we have done, and habits we daily carry out together. It is the wonder and endorphins of getting the code work, finally. It is the pride of delivering software with good quality to a client. It is jolly faces at a Christmas party, after long-time-no-see. It is the Teams meetings where people join timely and work efficiently, to avoid wasting everyone's time. It is the bad jokes on coffee breaks. It is the way we support each other in tight times, and the times of growth. It is the Symbio culture.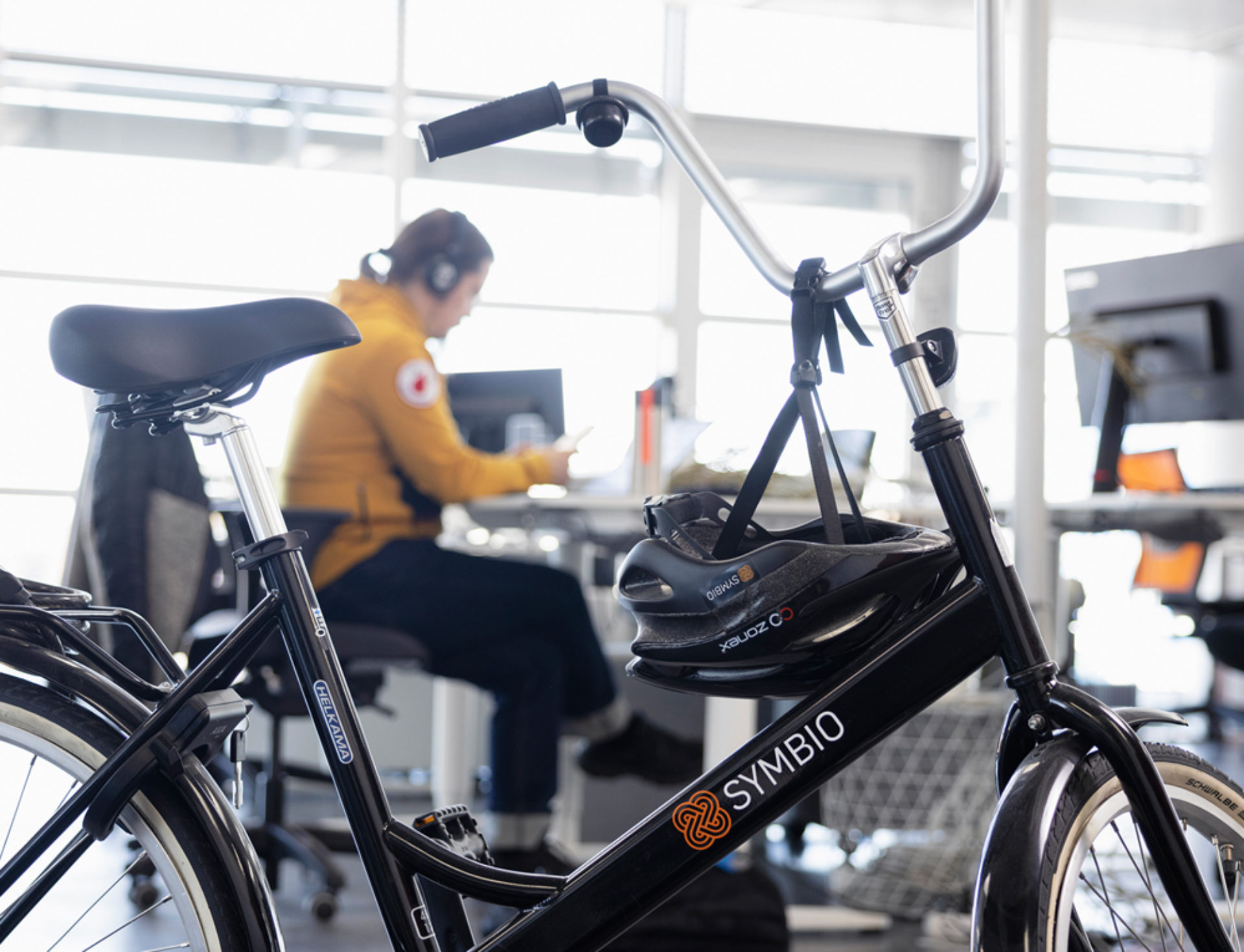 Contact us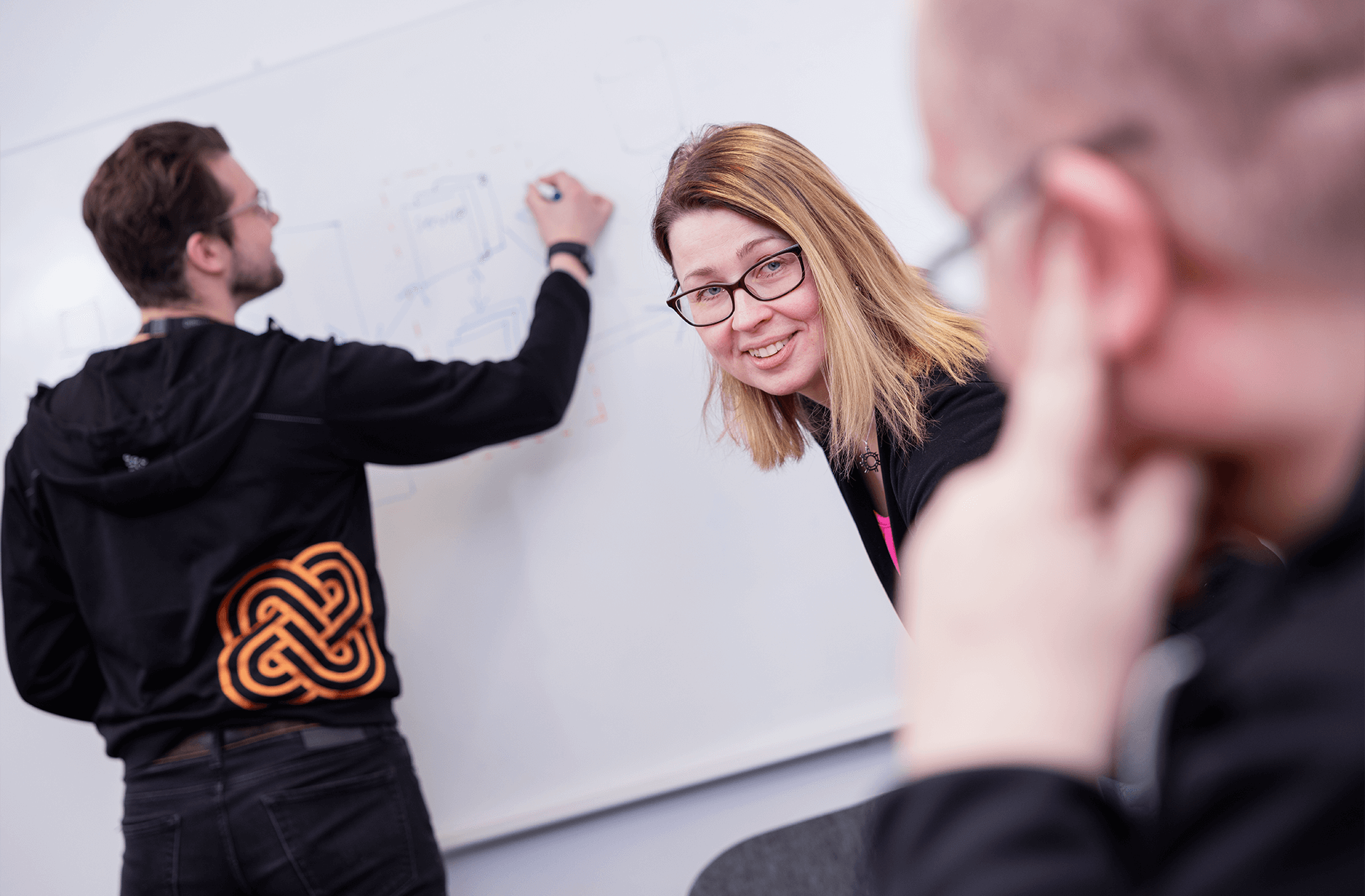 Don't hesitate to contact us in any matter, big or small.
Our customers & co-creators