Symbio Elysian is the embedded Linux platform for building In-Vehicle Infotainment (IVI) and Internet of Things (IoT) products. Elysian can be used, for example, to build an in-vehicle entertainment system using a touch screen, or to develop a user interface to IoT solution. It provides ready-to-use solutions e.g., for connectivity, media playback, security, stability, power management and easy system updates.
Elysian is THE platform for building In-Vehicle Infotainment and Internet of Things products.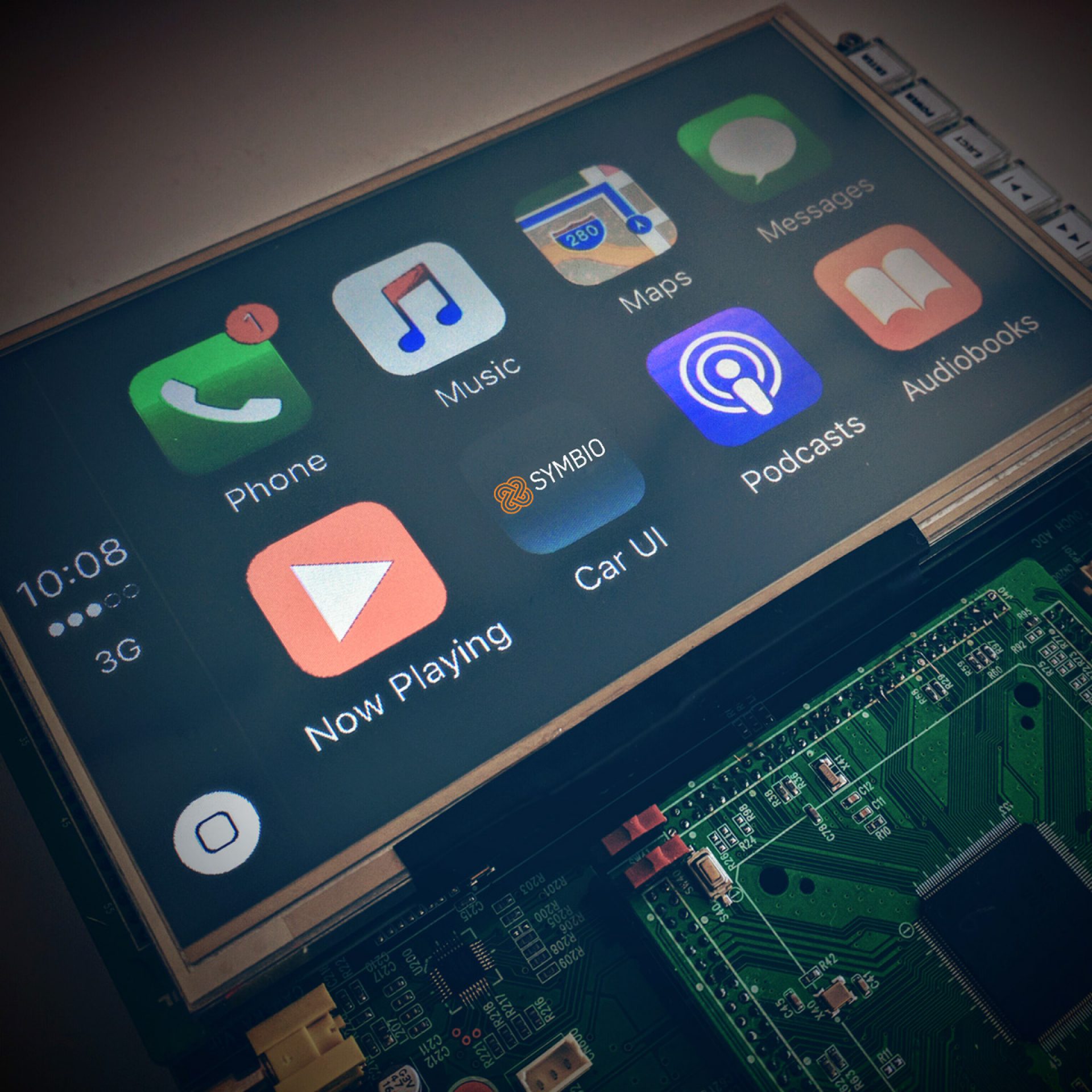 Flexible & Tailored
Elysian is configurable, modular, agnostic to any specific UI/UX framework and works on any hardware that can run Linux. This allows easy customization of the platform to specific product needs. You can select the services for the desired features and deliver a unique user experience with Elysian.
Elysian for Automotive
In the Automotive segment Elysian is targeted at providing a cost-efficient and high-performing solution at the same time. It is loaded with features such as global radio, audio and video player functionality, rear-view-camera support, vehicle control functions, Bluetooth connectivity and hands-free phone management.
Through the Symbio Connected Car library, high performance, and pre-certified implementations of all smartphone replication standards such as Apple CarPlay and Android Auto are provided ready-to-use as part of Elysian. Android Auto Wireless and CarPlay over wireless are also supported.
For Automotive Elysian brings cost-efficiency and high-performance. For IoT products, it is a ready-to-use platform.
Elysian for IoT
As an IoT platform Elysian provides higher-end IoT devices with increased security, stability, updateability, power management and robustness. It ensures that you can concentrate on developing the differentiating features for your product, instead of wasting efforts in productizing basic embedded functionalities.
Other products