Automotive
The consumer's relationship with the car is not the same as it was a few years ago.
The automotive sector is rapidly transforming itself from an industry driven by traditional engineering and manufacturing processes to one on the cutting-edge of technology, where digital customer experiences and emerging technologies define market share. The consumer today is less interested in driving yesterday's machinery, and more interested in exploring connected, electrified, and autonomous vehicles.
Software and innovation are at the core of all these new technologies. The automotive industry's need for top engineering and software talent now rivals the leading technology companies in Silicon Valley.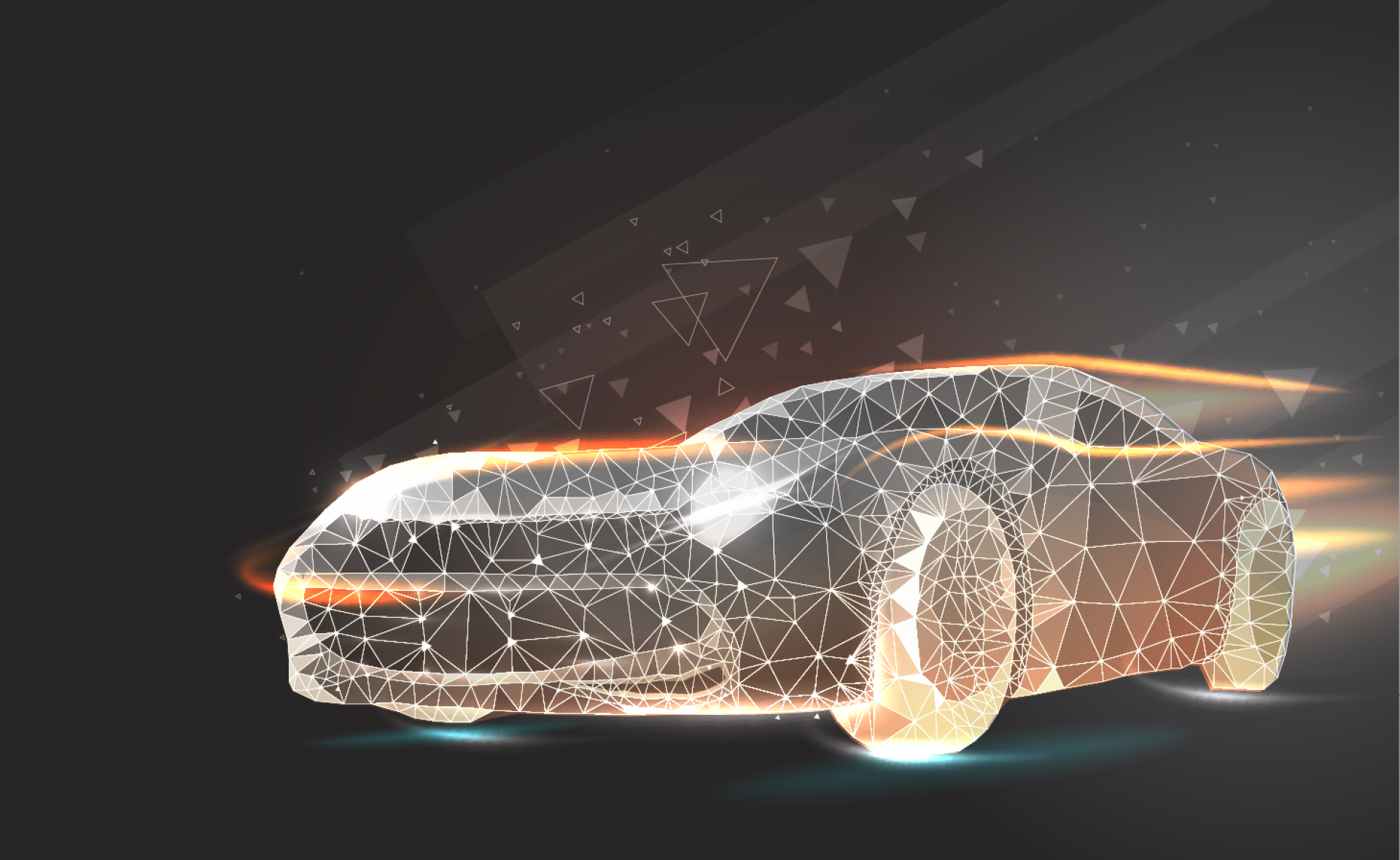 Our Automotive Expertise
In-Vehicle-Infotainment (IVI)
We offer a full range of services to help you develop cutting edge infotainment solutions and instrumentation clusters. We offer UX development, application development, system integration and performance optimization. We can also help with BSP productization or HW adaptation, and we provide support and maintenance services.
Connected Car (Apple CarPlay, Android Auto, Baidu CarLife, Smart Device Link)
We have collaborated with all the major technology providers for several years and can help you build support for multiple operating system and hardware configurations. We can help you get the performance right with the resources available!
Quality Assurance, Test Automation & Certification
We provide a full range of services for Quality Assurance & Testing. We utilize our own robotic test automation solution for touch-screen devices and can help you pre-certify your products to ensure market readiness. Learn more
Telematics Service Platforms (TSP)
We provide services for Telematics Service Platform Implementation and Integration and can help you with Fleet Management.
Advanced Driver-Assistance Systems (ADAS)
We can help you implement complex real-time machine vision systems and develop solutions for sensor fusion. We also offer services for algorithm prototyping and validation.
Our Automotive Products
Symbio Elysian
Symbio Elysian is a full scope future-proof infotainment stack for automotive manufacturers. Symbio Elysian embraces modern architectures and agile development methods allowing for rapid introduction of new features and functionalities. Industry proven software components and over-the-air software updates all come together to deliver leading value and cost-efficiency and pre-certified implementations for all major mobility and connectivity solutions.
Symbio Connected Car
Symbio Connected Car is already enjoyed by more than one million vehicle owners. It is the most efficient solution for car connectivity and supports all major mobile operating systems. Memory consumption and performance are highly optimized and multiple OS & HW configurations are supported.
The Symbio Advantage
We are Symbio, a global technology services company that envisions and creates software and customer experiences to attract and connect with millions of consumers. Symbio, as a part of VXI Global Solutions, a global leader in customer care centers and engagement platforms, offers a unique perspective on business solutions. Our technology and content center expertise enable us to give our clients the advantage of technology know-how to design, build and support modern and intuitive IT solutions – solutions that effectively integrate customer experience and cost-effective technical solution.
Read more