Customer Experience Management (CEM)
Great customer experiences happen by design. Evolve your contact center operations with agile software development solutions.
Great customer experiences don't happen by chance. They happen by design, which is why organizations leverage modern technologies like cloud computing, automation, and artificial intelligence to future-proof their business and stay ahead of the curve. In today's digital world, people expect seamless support and unified interactions that will consistently meet their needs – minimizing friction and maximizing customer happiness.
While technology plays a central role in developing and nurturing customer-centric behaviors, many CX leaders struggle with legacy systems, data silos from disjointed point solutions, and limited IT resources to effectively impact and evolve customer engagement models.
To help organizations overcome these digital transformation roadblocks, Symbio offers agile software development, automation, and advisory services to increase efficiencies, reduce costs, and improve experiences for both customers and employees.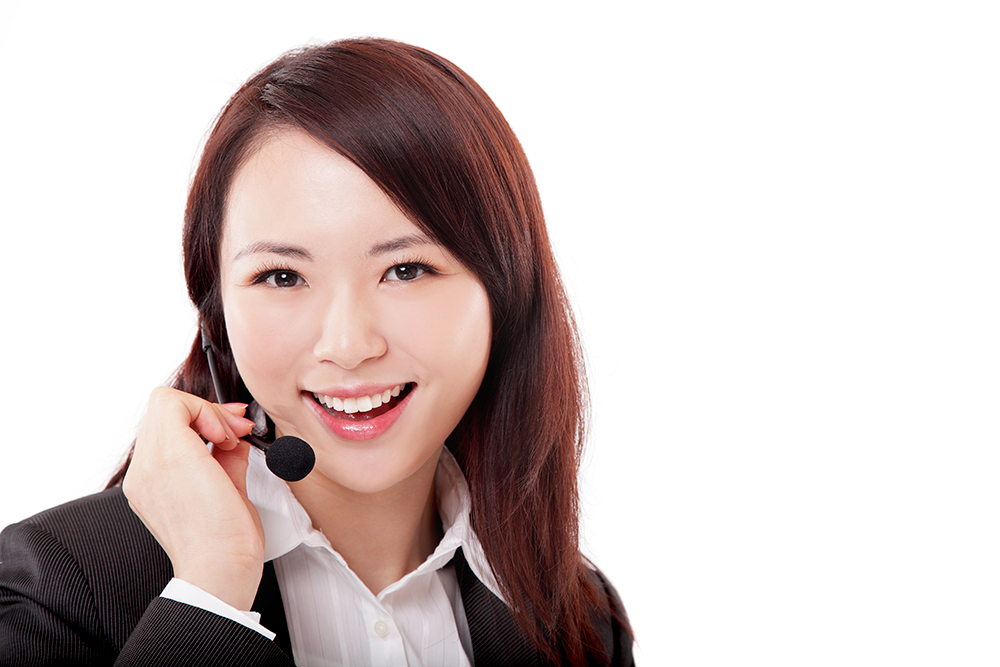 Industry leading domain expertise
As an award-winning subsidiary of VXI Global Solutions, Symbio combines over two decades of software product development and design services with the operational know-how and rigor of a leading global provider of outsourced customer engagement solutions.
Simply put, we understand the contact center and develop products and services to help solve your biggest challenges, while creating experiences that your consumers will love.
Symbio's contact center solutions
Whether you are looking to optimize your tech stack, design an application from the ground up, or leverage our contact center suite to improve productivity, our developers have the expertise to help you get there.
Our turnkey software products equip frontline leaders with next-generation performance management and coaching tools, while leveraging technologies like natural language processing (NLP) to streamline back-office functions, detect fraud, and pinpoint customer journey bottlenecks
These include:
BEHIND THE AGENT
VXI Performance Pro 360™
VXI CX QA Automation™
We help some of the world's most loved brands move from innovation to delivery with ease, harnessing the power of data, cloud computing, and automation to pivot quickly and scale faster.
Read more