Mobility, Travel and Hospitality
If you're in the mobility, travel and hospitality industry, time to make the bold moves is now.
For years, the global travel industry was one of fastest growing sectors in the world. Covid-19 however made a tragic hit to traveling and even put companies in bankruptcy. Now, as the world is rising from the pandemic, people are traveling again and spending time in the locations. At Symbio, we are on top of evolving technologies and data-driven personalization that are shaping the future of travel and redefining the relationship between customer and brand.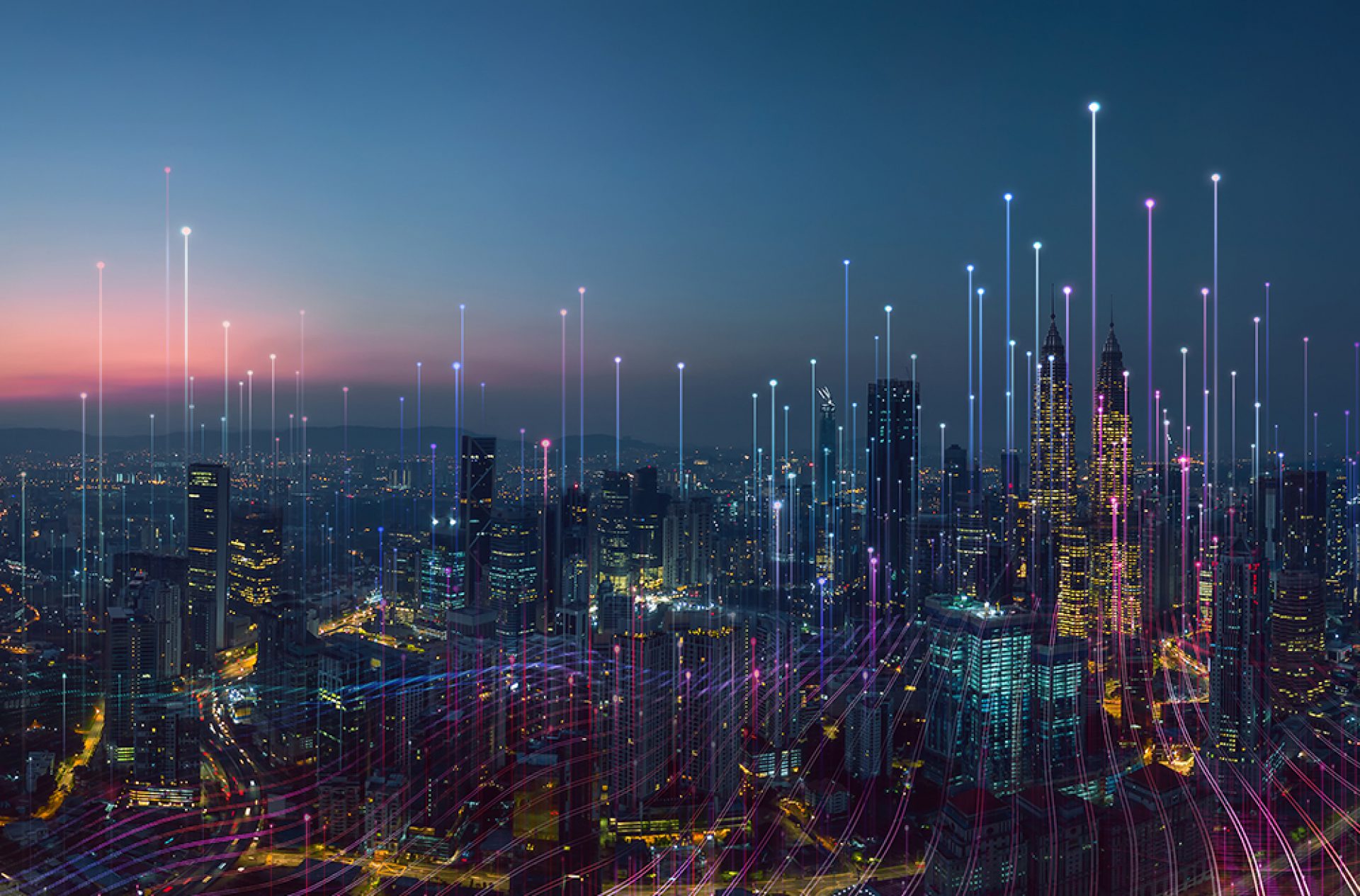 Symbio Can Help You With These Emerging Travel Technologies
Artificial intelligence
If your website doesn't leverage machine learning to deliver more personalized results for your potential customers, you're missing out. Industry experts predict that by 2025 AI will power nearly 85% of customer interactions. We can help your business sort through volumes of unstructured data, including photos, video, social networks, and natural language to deliver an effective and targeted customer experience.
Internet of Things (IoT)
Today, any device or object can be a "smart" one. Imagine a connected airline seat that measures a traveler's anxiety, body temperature, and hydration level to provide better service, or a hotel room that automatically adjusts temperature to personal preference. Are you leveraging IoT opportunities to enhance your customer service experience? Let us show you how.
Voice Technology
We've used the latest voice technology, a close cousin of AI, to help clients incorporate voice interaction functionality in their devices.
Automation
Today's automation uses a mix of software and hardware platforms to digitize tasks and workflows, allowing you to operate leanly and efficiently. As process and software experts, we can help you identify your opportunities for intelligent automation.
Blockchain
The tech behind cryptocurrency is becoming more than the latest buzzword in travel. Big players and startups alike are looking to blockchain for solutions to industry pain points, including streamlining online distribution and reimagined loyalty programs. The technology also has real-world application potential around travel payments, settlement, and fraud. Let us help you unlock the potential blockchain has for your business.
Why Working With Symbio Makes Sense
Our many years of experience. We have an established track record of successfully working with such premier travel and hospitality companies as Royal Caribbean Cruises and Expedia. In the mobility services, we partnered with DENSO in an Innovation Lab for mobility services. Also, here's a case study on our cooperation with Interval International.
Technology and domain knowledge.
Our experience in the emerging technologies that are shaping today's travel and hospitality landscape coupled with strong domain knowledge uniquely position us to help your company move ahead of the competition.
Our partnering approach.
We take a holistic approach to working with you, looking beyond a single need to uncover hidden opportunities for greater functionality and profitability. We could just be the technology services company you've been looking for. Call us and let's discuss your support needs.
The Symbio Advantage
We are Symbio, a global technology services company that envisions and creates software and customer experiences to attract and connect with millions of consumers. Symbio, as a part of VXI Global Solutions, a global leader in customer care and engagement platforms, offers a unique perspective on customer experiences. Our technology and content center expertise enable us to give our travel and hospitality clients the advantage of technology know-how to design, build and support innovatively designed and functional IT solutions – solutions that effectively integrate customer insights with cloud and edge computing technologies.
Read more