Banking and Finance
If you're in the financial services industry, you know this is a time of rapid change.
In our work with our financial services clients, we've seen firsthand the twin challenges of adopting new technologies and methodologies to attract and retain clients while successfully navigating significant regulatory and operational risks. Today's financial technology landscape not only continues to evolve at a rapid pace, but brings with it new technologies that challenge traditional technologies and business models in a fundamental way.
While Blockchain, AI, cybersecurity measures and other developments add to the opportunities presented to our financial services clients, these same technologies also contribute to the challenges companies face, including the shifting expectations of customers. Symbio works with our banking and financial clients to help turn this complicated landscape into one of opportunity, not risk by creating meaningful and competitive value for our clients.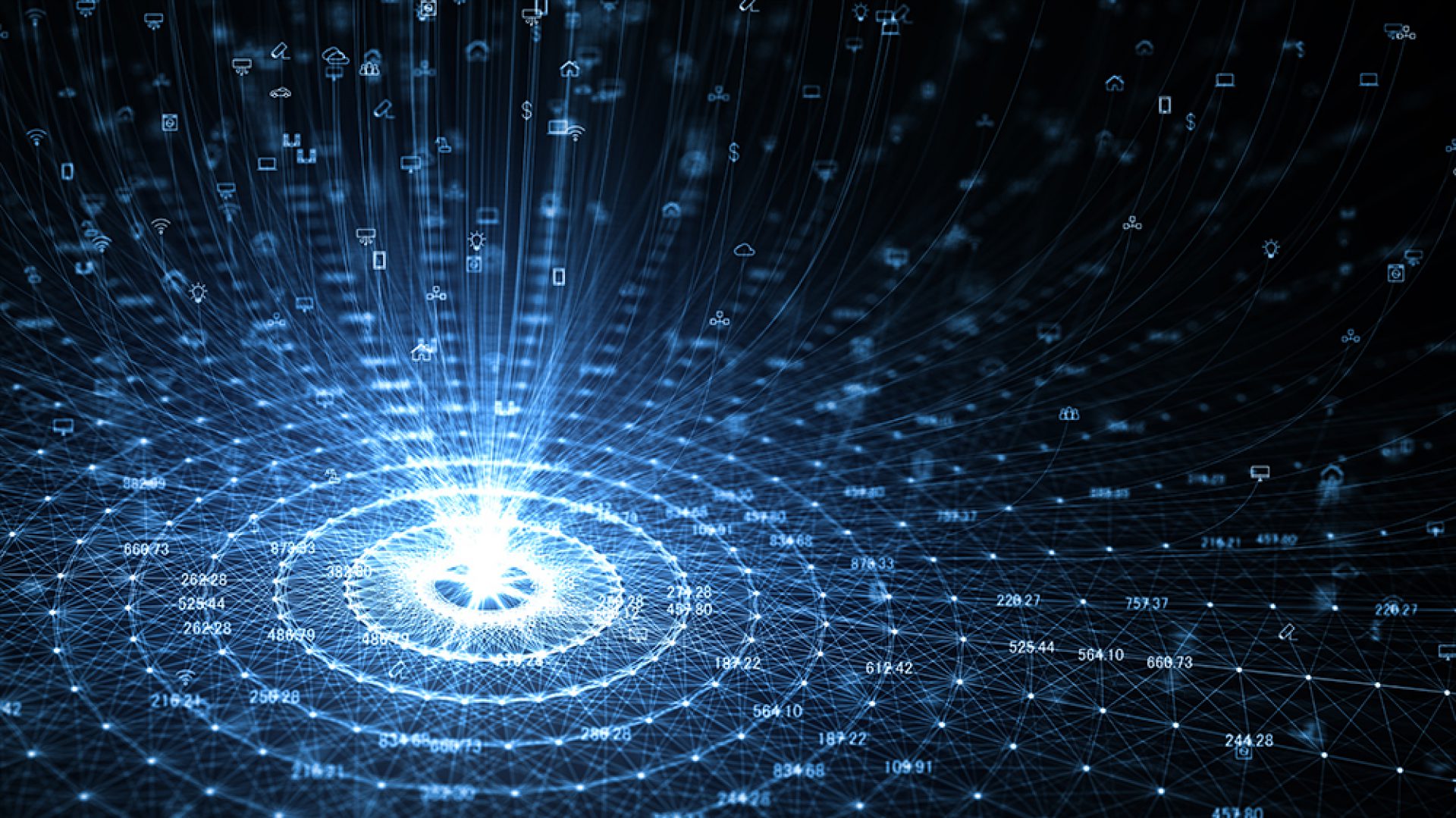 Why Working With Us Makes Sense
Experience. We have extensive background in the financial services industry and highly regulatory environments.
Results. We partner with our clients to develop effective and high-value solutions.
Transformation. Our innovative software solutions give our clients the tools to engage with their clients in new ways while addressing their technical and business needs.
We've learned the key to successful adaption in the dynamic and disruptive tech landscape is understanding and optimizing the user journey across every touch point. It is critical to companies being able to evolve and develop viable new business models and revenue streams. The Symbio team has over two decades of experience partnering with companies in the financial services sector to exploit emerging opportunities and leverage the latest technology to be at the forefront in developing new offerings and creating an exceptional customer experience. Learn more from our cooperation with PayPal.
The Symbio Advantage
We are Symbio, a global technology services company that envisions and creates software and customer experiences to attract and connect with millions of consumers. Symbio, as a part of VXI Global Solutions, a global leader in customer care centers and engagement platforms, offers a unique perspective on business solutions. Our technology and content center expertise enable us to give our clients the advantage of technology know-how to design, build and support modern and intuitive IT solutions – solutions that effectively integrate customer acquisition and retention with compliance and cybersecurity.
Read more