Turo Siipo, Sr. Manager, Sales
Having the possibility to really work in a global context, is a welcomed addition to my work and meetings to Europe, U.S. or Asia are an ordinary part of the week.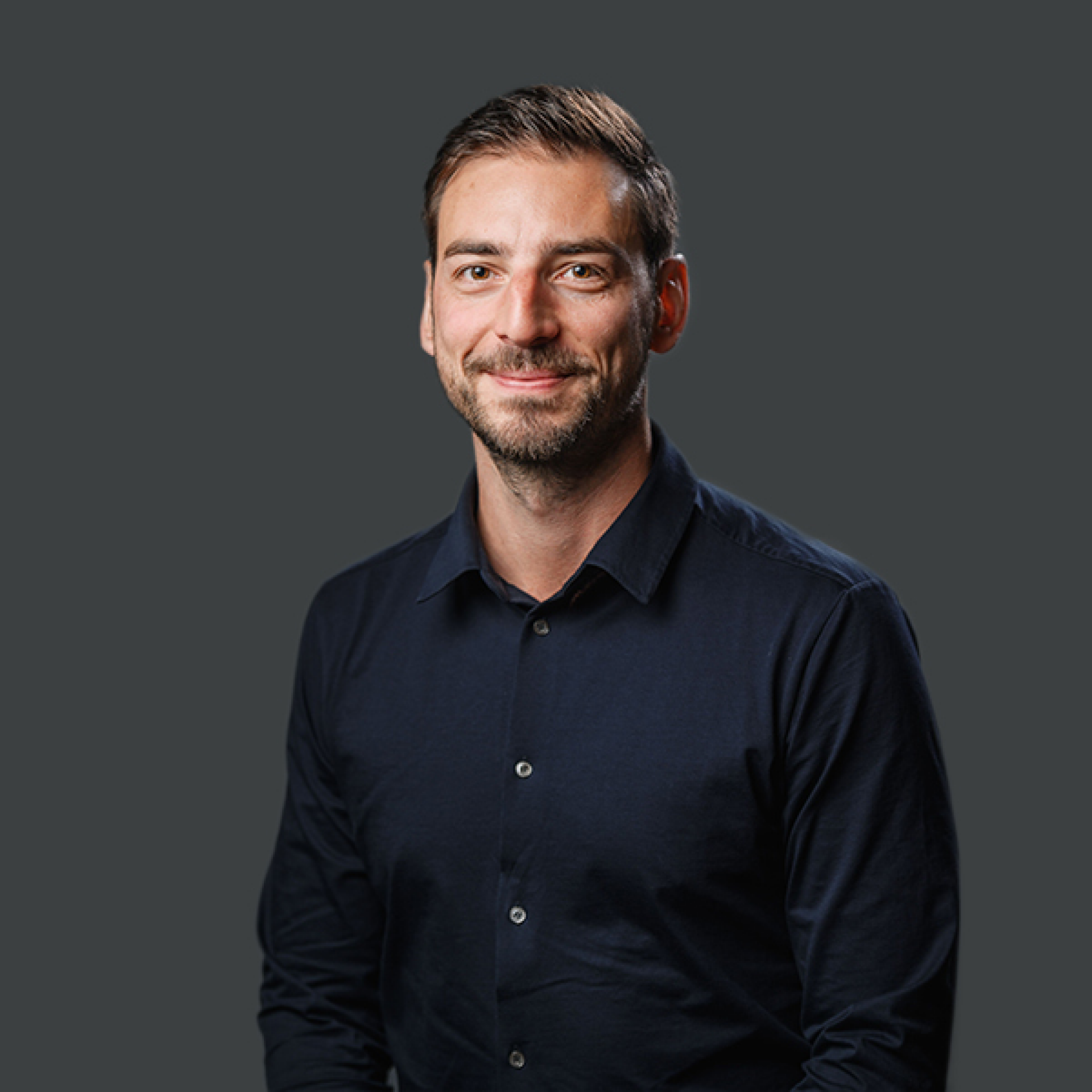 I am a Sales Manager with over 14 years of experience in versatile Sales roles. Before joining Symbio, I worked as a Sales and Project Manager in a software development company helping clients define, implement and deploy integrated marketing technologies. In October 2018, I was warmly welcomed to Symbio's Oulu office as a Sales Manager. "I have always been interested in technology and wanted to be in the forefront to see what new innovations are coming to the market in the future. As a global software development company, Symbio felt like an excellent place to dive deep in to the tech-world."
As Sales Manager, my main task is to bring new customers in, and also nurture the existing ones with the best care. I am especially excited about the broad clientele I get to work with: "our clients operate in versatile domains such as robotics, manufacturing, medical technology, automotive and high-tech. Most of them are Finnish companies with global market sector. It gives a lot of added value to most of our clients, that Symbio has also technology centres in Europe, U.S. and Asia. In practise it means that our local staff can be helping with the local delivery." Having the possibility to really work in a global context, is a welcomed addition to my work and meetings to Europe, U.S. or Asia are an ordinary part of the week.
More is more, is the philosophy behind my own way of working. "In order to be a successful and profitable company, sales need to function well. I, as a Sales expert, want to help our clients to be more successful in their field." My keys to a successful partnership are the following: ask, listen, ask again, and find ways to truly understand the core business and challenges that prevent them to be even more successful. When those key elements are identified, the door usually opens and it is easy to propose the winning solution.
No day is the same in my calendar. Every weeks' core is built of versatile customer meetings in different channels (face to face, Teams, social media), and the remaining time is used for planning and other preparation work. Self-studying related to possible new projects, and especially learning more about new technologies, is also a big part of my week. In addition, I am active in professional social media platforms, where I promote Symbio's offering and services.
When I was asked what are the best things about working at Symbio, the answer was crystal clear to me: team work! "It is so rewarding to get to work in a team where you have intelligent and smart people around you who are experts in their own field. When our winning team creates the best possible offer to our client, it is guaranteed to be a high-class solution. As a sales person, it is very easy to stand straight behind our offerings." I would also want to highlight that the respect to employees' versatile backgrounds and unique expertise can be felt every day at work through an open and present atmosphere. Everyone is equally important piece in the puzzle, no matter what your role is. Responsibility is given and employees are trusted and there is a freedom to choose the ways of working.
At Symbio, the work-life balance is very well taken care of and for me it is hard to think of it to be any other way. "As a Sales person, I work by my own schedule so the work-life balance is something that I can impact 100%". Outside work, I actively contribute to my family's hobbies and go to a CrossFit gym.
Want to get to know me better? Here is TOP 3 random facts about me:
"I AM ALL IN" is the motto for my every action
Worm fishing with the kids is the best thing to do in Summer
Current deadlift record is 200kg
I am happy to network with like-minded people interested in tech and sales (and crossfit) – you can connect with me in LinkedIn.
08.02.2022 | Career stories