Unlocking digital innovations with passion & co-creation.
Want to connect, engage and
amaze your customers?
We are all about creating value in a digital world. Our customer-centric approach unlocks innovations and delivers exceptional products and service experiences.
Our expertise >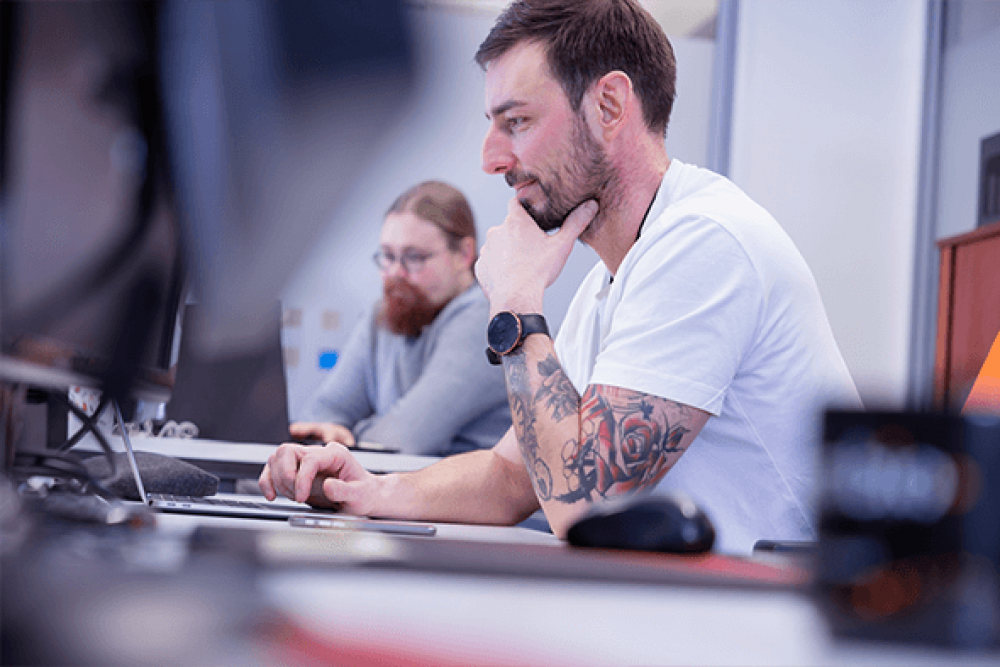 Join our staff
Whether you are an experienced senior or enthusiastic junior, whose key driver is the benefit of the end user, we have just the right seat for you!
Apply now >
Go figure!
10
Offices in four countries
15,5
Symbioneers' average years of experience in the IT field
2300
Over 2300 projects delivered to customers
Your task?
See how we've helped our customers in theirs.
Available Talent
Do you need software development experts on a short notice? We have following experts available right away for your projects. Just send us a message and let's talk more!
AI Engineer with strong experience in data engineering and machine learning development, utilizing deep learning libraries and trained models / Specialized in Python, Scala, Golang.
Junior Software Engineer who is experienced in programming languages, cloud services & DevOps. Advanced in Python, and skills also in TypeScript, JavaScript, Azure DevOps, AWS.
Trainee Software Engineer with experience in embedded systems, utilizing various SoCs / Proficient in C, C++, JavaScript.
Hardware Engineer with specialties in analog and audio design. Long experience in designing devices from idea to product. Hands on experience in radio technologies, protocols and EMC.
Junior Software Engineer with experience in programming in general, IoT and Cloud. Hands-on experience also in applied electronics and optics. Top programming languages, but not limited to, C++, Python.
Don't hesitate to contact us in any matter, big or small.
Our customers & co-creators